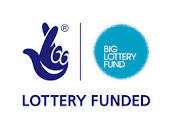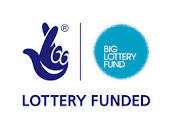 Empower your mind...Empower your business
WHAT IS MINDFULNESS?

" Mindfulness is a method of paying attention and becoming aware of our thoughts and feelings. In so doing, we learn how to respond to situations rather than getting caught up in the habit of reacting automatically out of unconscious conditioning."

Rob Nairn (2008)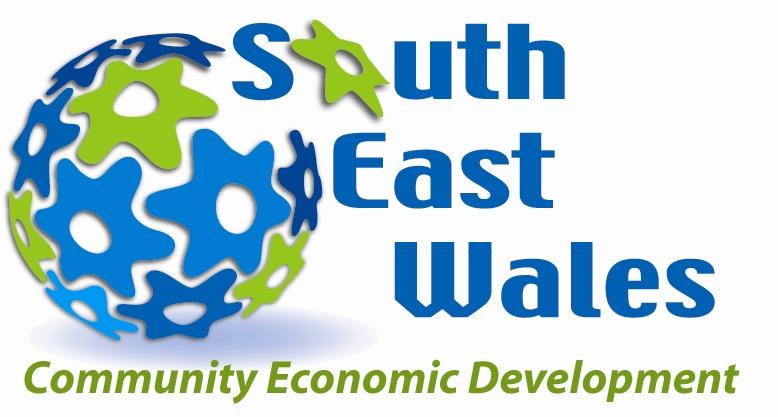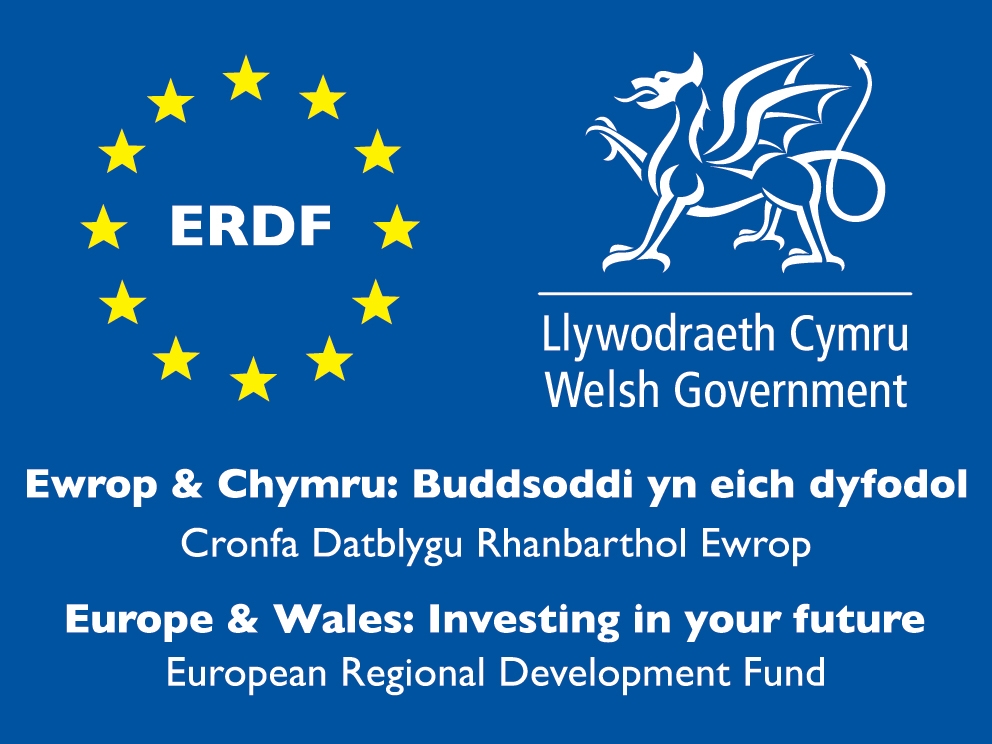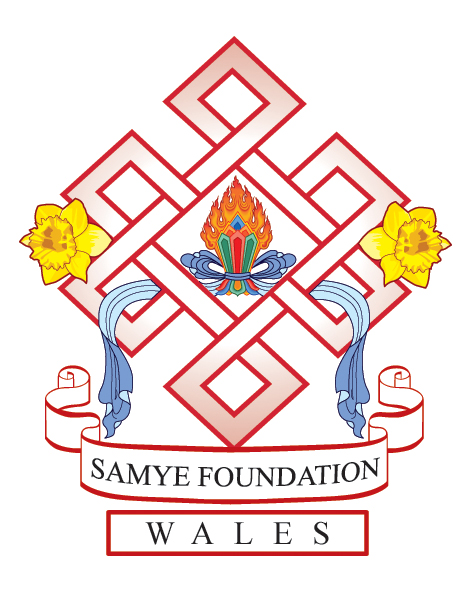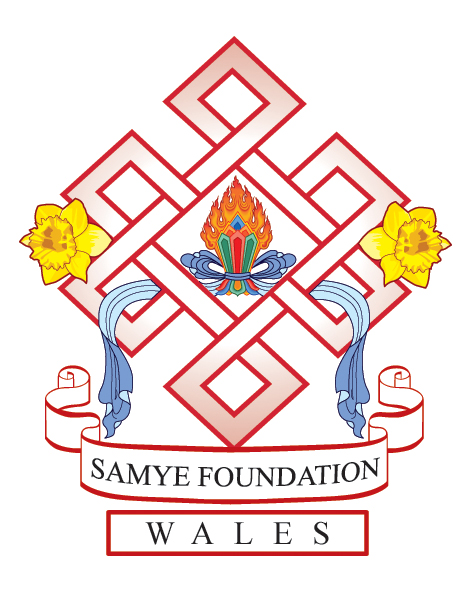 Mindfulness Wales is a project under Copyright of Samye Foundation Wales

Registered Charity No: 1122144 & Registered Co. No: 05901855

Resources &

Further Reading








OUR GRATITUDE

Our heartfelt thanks to Rob Nairn, writer and meditation teacher, and to
the Mindfulness Association
who have developed MSc programmes in Mindfulness with Aberdeen University Mindfulness MSc Programm, and to Jon Kabat-Zinn PH.D., scientist, writer and meditation teacher engaged in bringing mindfulness into the mainstream of medicine and society, and his team at
the University of Massachusetts
.
Our mindfulness project has been supported by the Community Economic Development (CED) Programme delivered in partnership by a 6 valleys Local Authority consortium of: Blaenau Gwent, Bridgend, Caerphilly, Merthyr Tydfil, Rhondda Cynon Taf and Torfaen.  The CED Programme is supported by the European Regional Development Fund through the Welsh Government.